OVERVIEW
Rotary Silo Feeder
Free-standing silo for dry ground clay storage with minimum particle segregation.
Easy access external tyre drive with plough units for the extraction of material.
Rotary Plastic Feeder
Provides up to 9 tonnes of clay storage and supplies even feed of prepared plastic clay
Ideal for buffer storage between preparation machinery and extruder.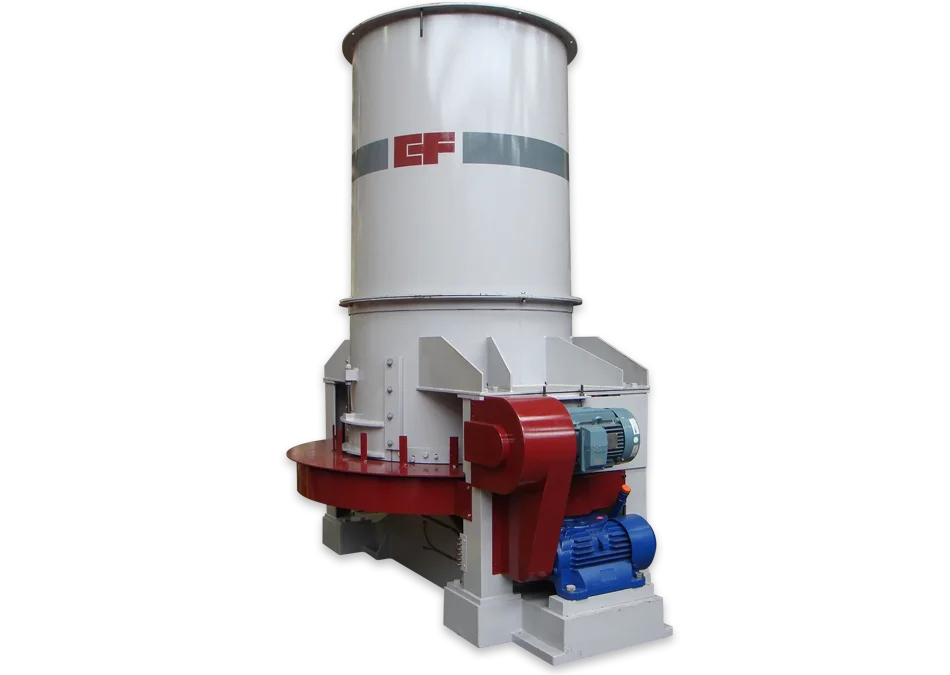 Specification
Storage Capacity (Tonnes)
3 - 9
Storage Capacity (Tonnes)
65 - 90