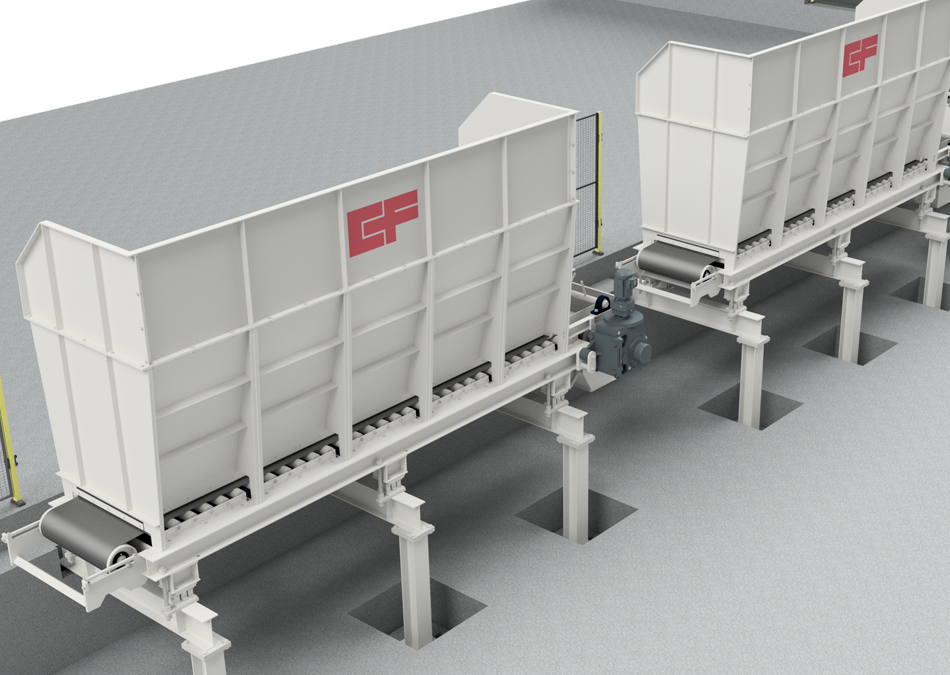 FEEDERS/STORAGE
Box Feeders and Belt Feeders
Accepts and delivers almost any type of raw material from the quarry or stockpile. Electronic variable speed drive feeds at a controlled rate to the next stage of manufacture.
Suitable as buffer storage of pre-ground material prior to extrusion.
Widths from 1000mm - 1800mm and lengths between 2.9 - 7.5 m centres.
Available steel slat bottoms or rubber belt for fine dry materials with scraper
Easily replaceable bolt-on drive sprocket teeth are standard and slats can be fitted with up to 3 intermediate support rollers on heavy-duty applications where shock loading is anticipated.
View Products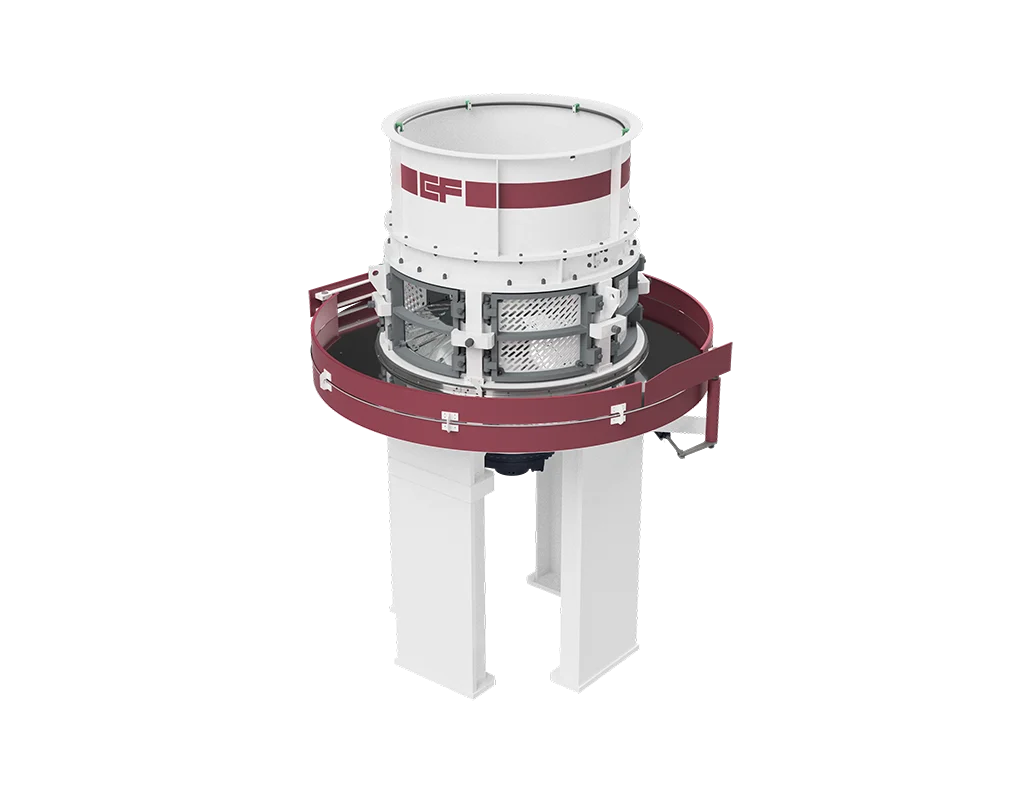 FEEDERS/STORAGE
Screen Feeder
Feeders with either 1500mm or 1900mm diameter drums
Ideal for mixing and homogenising prepared material
Material extruded or expressed through perforated side plates
V.S Drive option through a heavy-duty gearbox or hydraulic drive


View Products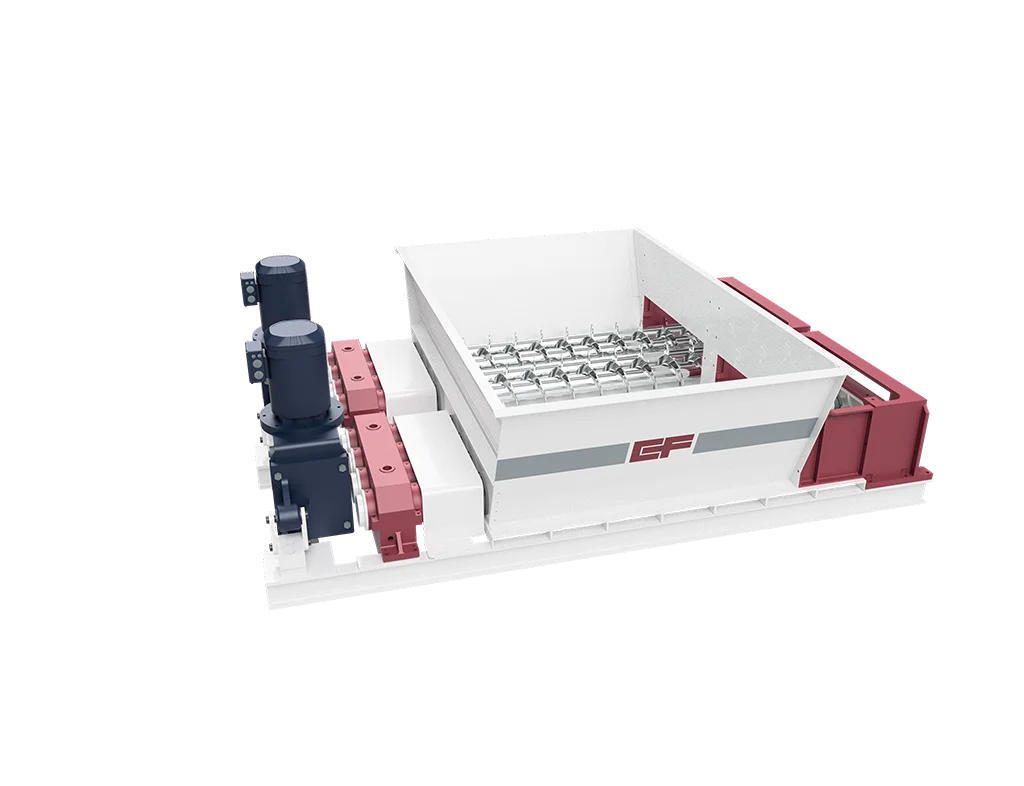 FEEDERS/STORAGE
Even Feeder
Multi-worm feeders for even feed of dry ground or plastic clay plus various other materials.
Ideal for mixing and homogenising prepared material
View Products