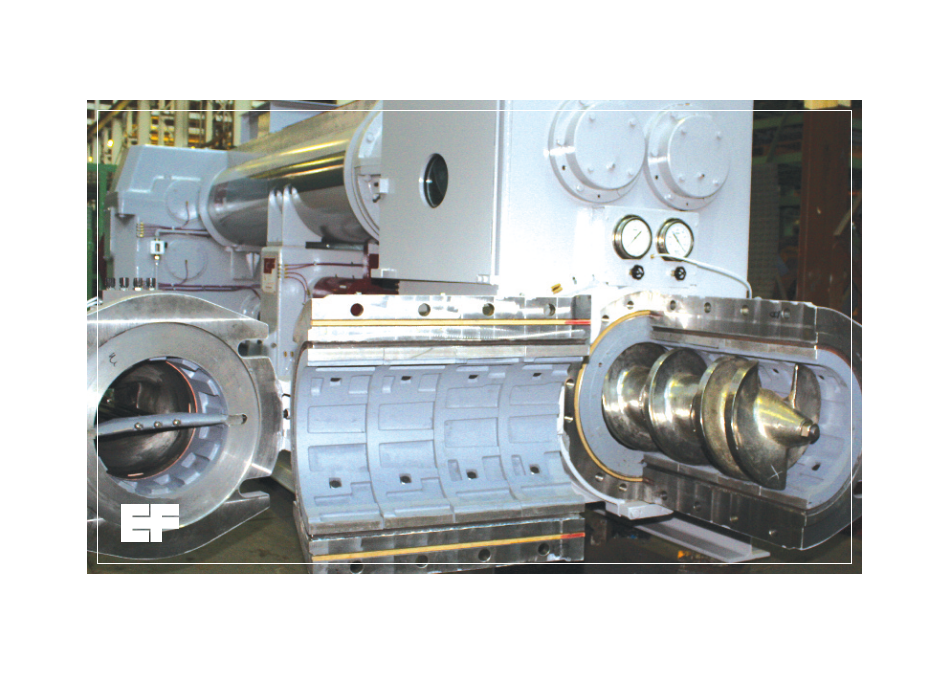 OVERVIEW
CF 90 Range
Our extensive range includes models suitable for both soft and stiff extrusion and most extruded sections e.g.: clay brick, hollow block, tile bats or sewer pipe at hourly capacities of between 5-80 tonnes per hour (greenware).
All Craven Fawcett worm sections are subjected to a combination of in-house treatments to ensure energy minimisation, longevity and component quality. After being cast, each worm section undergoes a unique heat treatment process in our high-temperature ovens in order to ensure an even distribution of chrome throughout the component.
View Products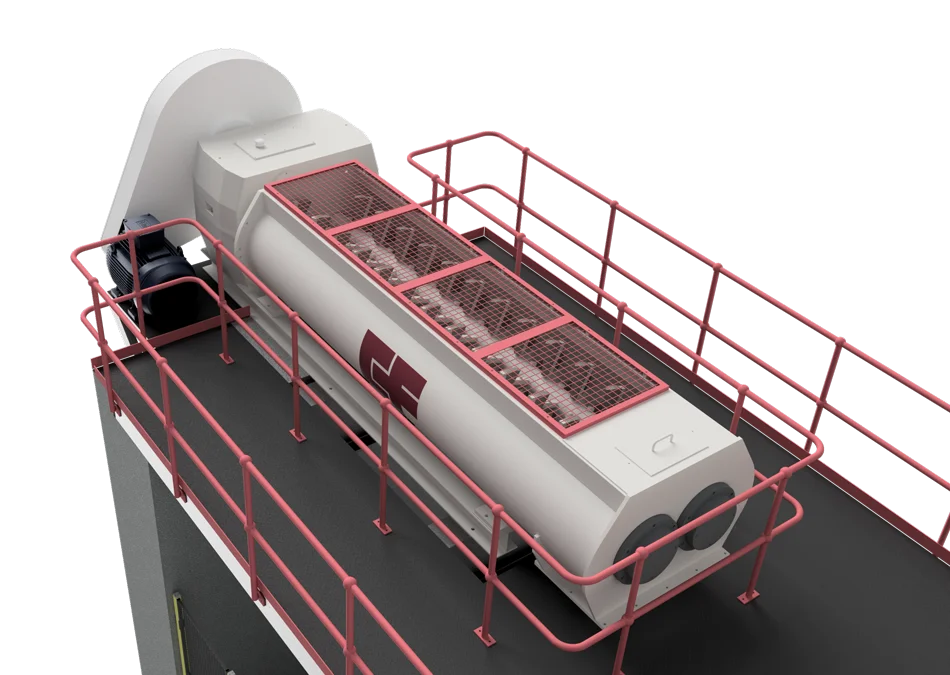 Mixers
Normally positioned just prior to the extruder in the plant layout for mixing dry and plastic clays with water and/or other materials.
Fitted with fully adjustable 28% chrome alloy mixer knives.
Drive is through a vee rope drive and reduction gearbox.
Water spray system is standard.
Can be adapted for steam addition if necessary.


View Products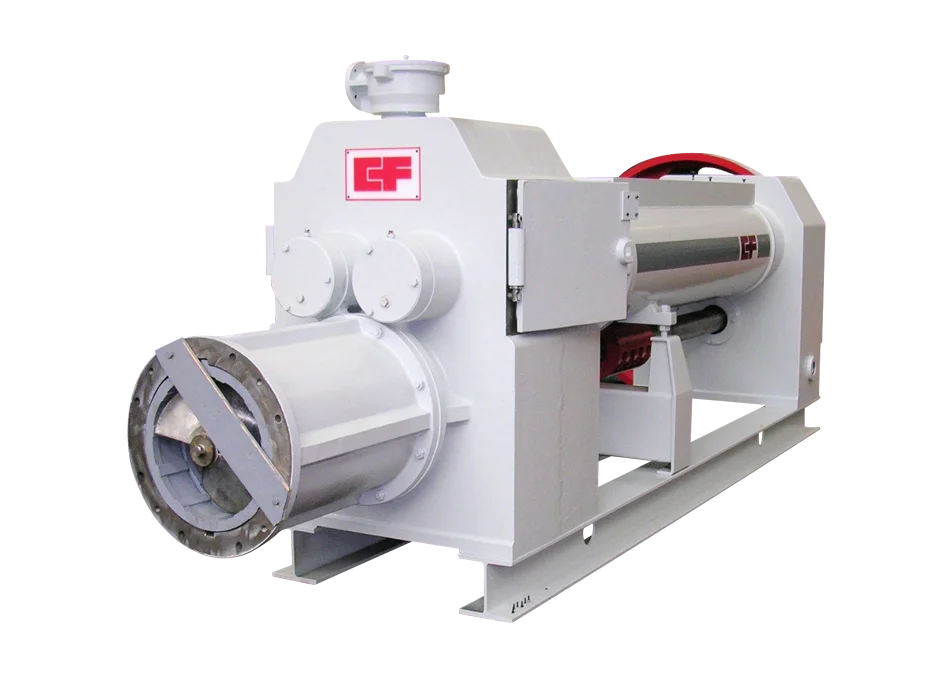 OVERVIEW
Heavy Duty De-Airing
Recommended for prepared clay feed for producing bricks, hollow blocks and field drain pipes. Particularly suitable for stiff extrusion enabling products to be set directly onto a kiln car.
Centem, Centrim, Centaur, Centex Extruders
View Products